Es una empresa desarrolladora de software orientado al mercado de procesos legales y trámites de índole jurídica. En tal sentido ha desarrollado diversas heramientas tecnológicas aplicables a Notaría, Gobiernos, Entidades Públicas y Entidades Privadas como: GRP, ERP, CRM, Gestor Documental, Administrador de Procesos, Servicios de Comunicación, Correos Masivos, Pasarelas de Pago, Facturación Electrónica, entre otras.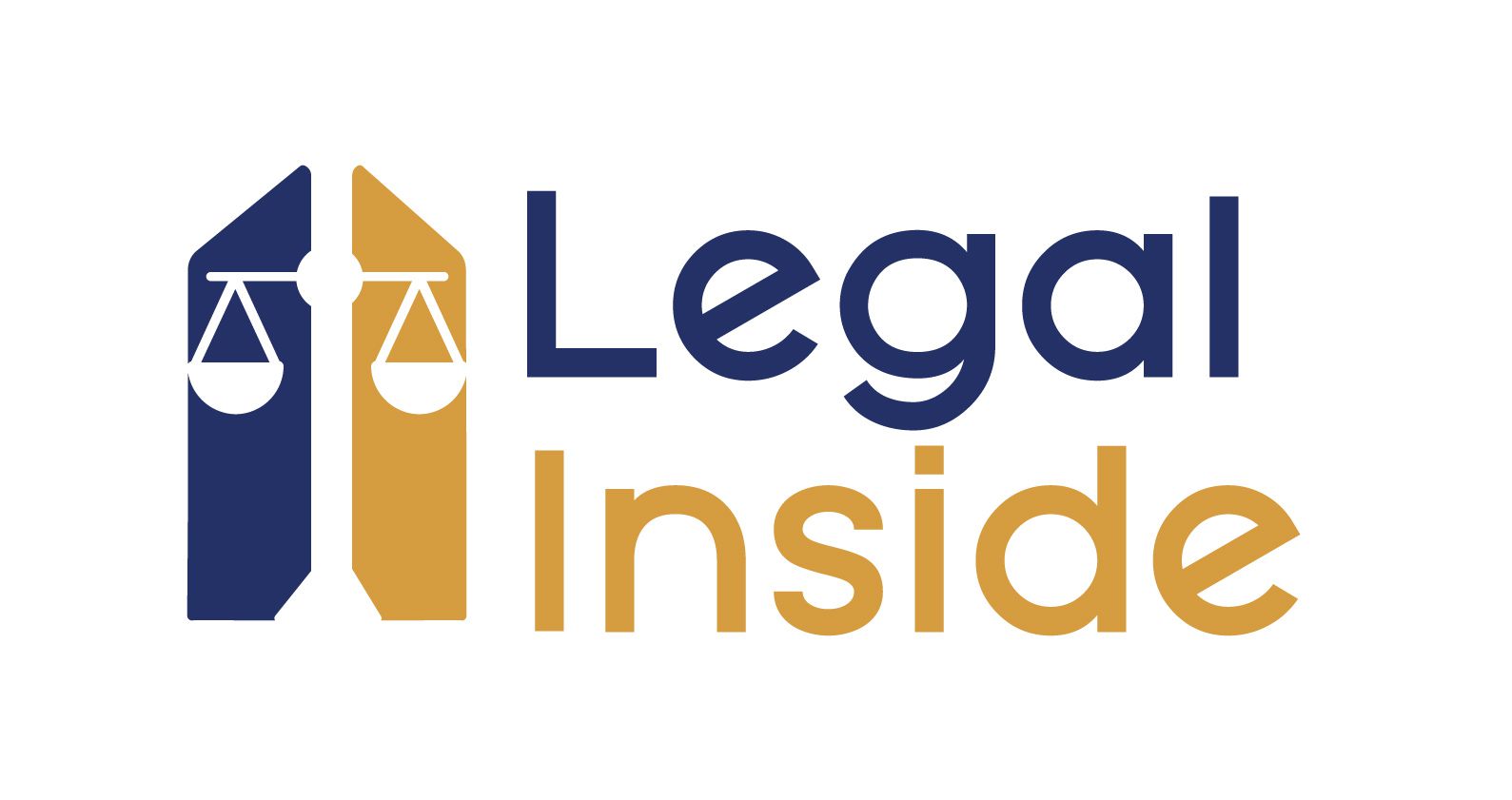 LegalInside
It is a digital platform designed to Evolve the World of Law
It is basically a social network in which Clients and Lawyers can connect in a virtual way, through which clients can acquire digitalized legal services and create communities and groups for debate and work.
It contains very useful tools for lawyers such as a CRM, a Document Manager, a Project Manager, a Marketplace, E-Billing and Logistics Systems that aims to modernize and evolve the world of legal services in the world.